Project Description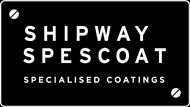 Shipway Spescoat
We are Adelaide's "paint problem" specialist. We supply a wide range of paint for many applications and are the place to go to solve your painting problem that is too hard for your average hardware store or paint outlet. We manufacture our own paints (ISO 9000 accredited) and have the only paint shop in the City. We also carry and a wide range of painting, decorating and wallpapering accessories.
Business Details
Address: 130 Halifax Street Adelaide.
Website: www.shipways.com.au
Contact No: 08 8223 1124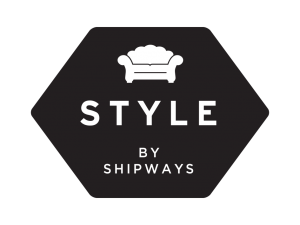 Style By Shipways
Style by Shipways grew out of our customers need for more than just some advice on colour. Style by Shipways offer a full range of design services and products – in house, office or showroom consultations, specialist advice and a range of exciting, eclectic decorator items from throw rugs to feature furniture items.
We are also without doubt have Adelaide's largest wallpaper selection. To round out the services we offer we also provide fabrics, curtain making, upholstery and of course paint!